Related Posts
How to Leave Effective Voicemail
by
Slattery Sales
posted on
March 5, 2020
Terry teaches how to cut through the clutter and leave voicemails that move prospects to call you. Find out why you need to leave four voicemails and why voicemail is more effective than email in this short video.
Read more
Tags: Advanced Sales Training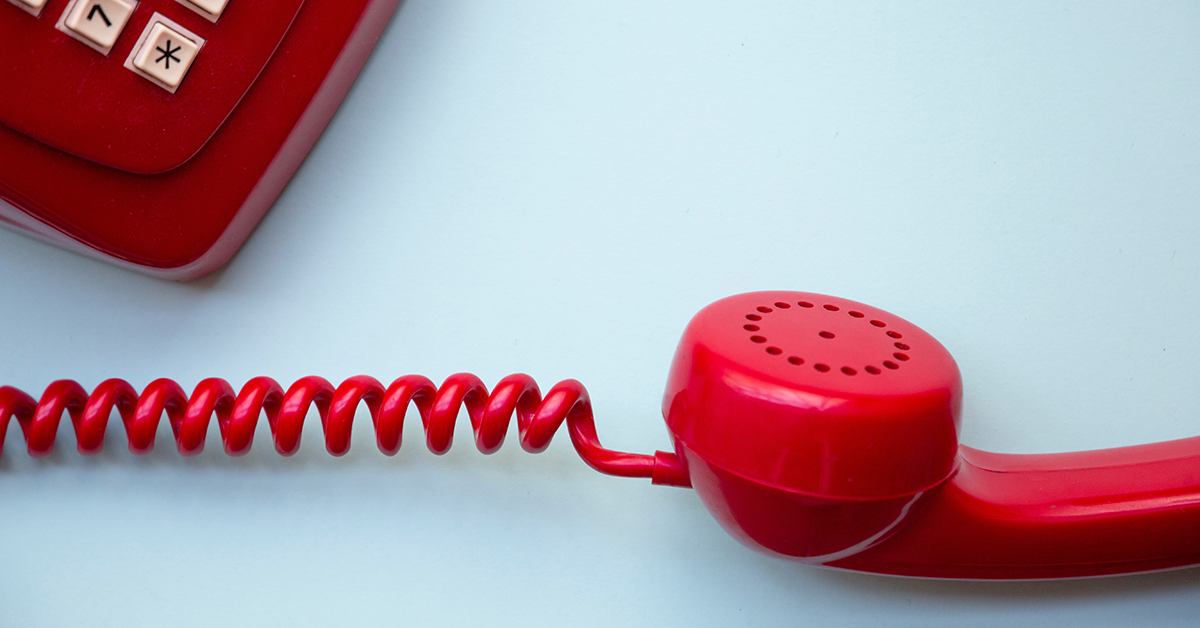 How to Identify the Right Prospect
by
Slattery Sales
posted on
August 8, 2017
How do you discover the right prospect inside of an organization and reach them with a compelling message that speaks to their pain? Terry walks you through an exercise to identify the logical and emotional customers in your prospect organizations. and demonstrably better about you in this video.
Read more
Tags: Advanced Sales Training, Sales Qualifying Questions