Related Posts
Learn How to Improve Sales: Table Stakes and Differentiating Value
by
Slattery Sales
posted on
March 5, 2020
Table stakes are the very minimum that it takes to be seriously considered as a contender to your prospect. In this recording, Terry explains how to improve sales and use your differentiating value to stand out from the competition during the sales process.
Read more
Tags: Communicating Business Differentiation, Sales Qualifying Questions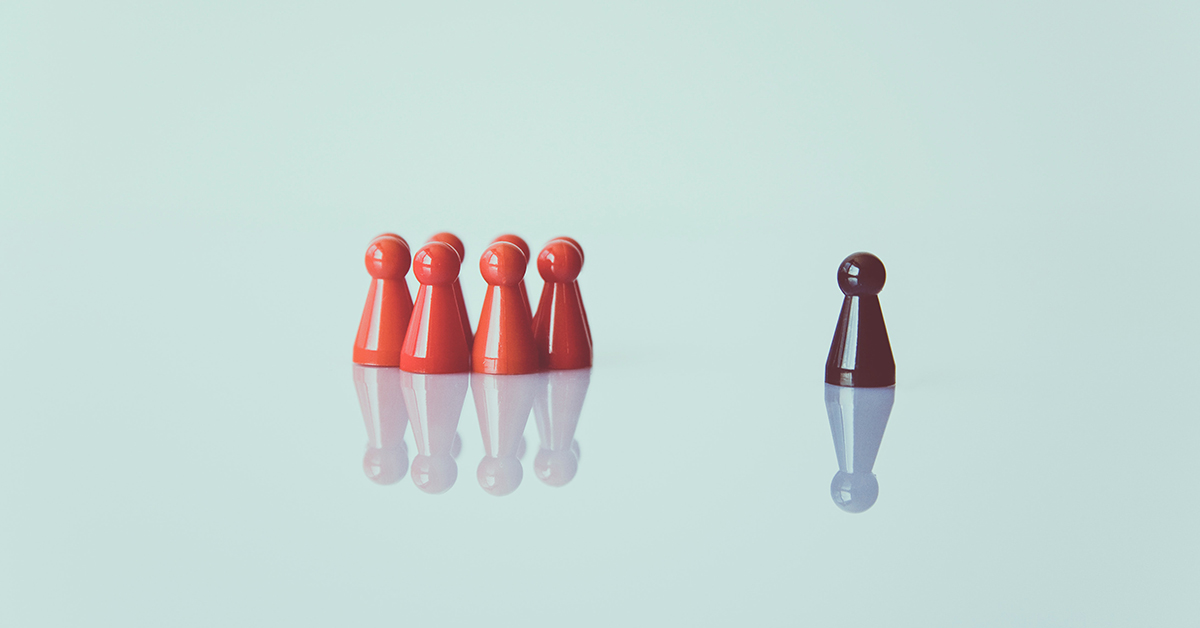 What Makes You Different and Better?
by
Slattery Sales
posted on
April 10, 2018
Prospects don't need to hear about your quality and service — everyone says that. Learn how to tell them exactly what's unique and demonstrably better about you in this video.
Read more
Tags: Communicating Business Differentiation