Related Posts
Talking to Customers About Cost vs. Price
by
Slattery Sales
posted on
March 5, 2020
In his sales management training series, Terry Slattery of Slattery Sales Group shares how to talk to customers about cost versus price. He tells the story of a high value manufacturer that saved the customer hundreds of thousands of dollars, even with a price tag that was 40% higher than the competition.
Read more
Tags: Advanced Sales Training, Sales Qualifying Questions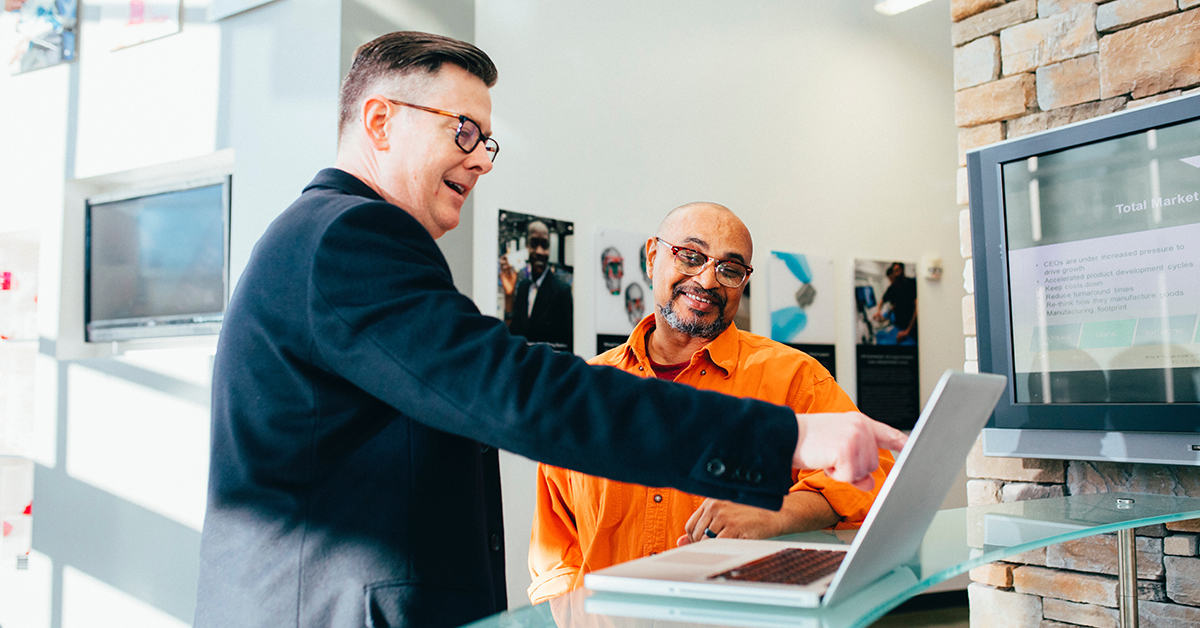 Terry Slattery in Selling Power Magazine: How to Stop Losing Sales on Price
by
Rose Larsen
posted on
March 5, 2020
We are excited to promote this new article, "How to Stop Losing Sales on Price" published in Selling Power Magazine and written by Terry Slattery.
In it, Terry outlines the complex sales technique that defines the true costs of not going with a high-value product or service. The article reminds sales professionals of one more way to overcome price sensitivity and identify the true emotional customer in the transaction — the person who has the most to lose by choosing the wrong solutions.
Read more