Related Posts
Isolation in a Complex Sale
by
Slattery Sales
posted on
March 5, 2020
What is isolation during the sales process? Terry Slattery answers this question and tells you the sales skills needed to break the isolation and move to getting a sale. It's the goal of a good salesperson to use isolation after the decision process. Learn the two key ways to break the isolation: reach the emotional customer and work with the logical customer.
Read more
Tags: Sales Training Exercises, Complex Sales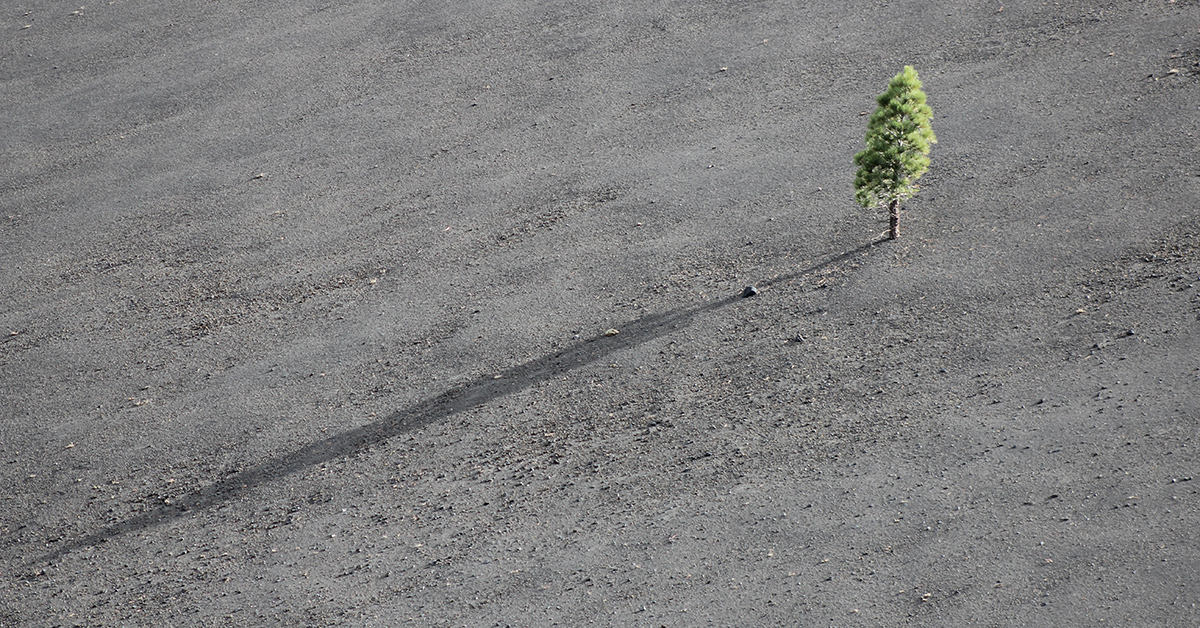 Using Consequences for Winning Complex Sales
by
Slattery Sales
posted on
August 8, 2017
Using Consequences for Winning Complex Sales
In this video, Terry Slattery of Slattery Sales Group discusses how to use the consequences of not choosing your solution as a way to win complex sales. He discusses the long term benefits of choosing a solution based on consequences and how to have this conversation with your prospective clients. He also shares how to make your expertise a valuable differentiator in the sales process.
Read more